2023 Schedule
Event Date — November 25
Confirmation of Entries — November 1
Qualification Deadline — October 25
Registrations Close — October 22
Registrations Opened — August 15
The 7th Malnad Ultra
The Malnad Ultra, scheduled for November 25, 2023, is a trail run designed to provide the next-level experience for runners. The course is laid out in the heartland of Indian coffee in the Malnad region of South India at elevations from 800 to 1500 m.
Our volunteer-driven and not-for-profit event is certified by ITRA and a UTMB Index Race. We are also the only Indian event on the Asia Trail Master Series and accepted as a Qualifier for WSER

21 hours, Net Ascent/Descent: +3738 /-3738 m, Start Time: 6:30 a.m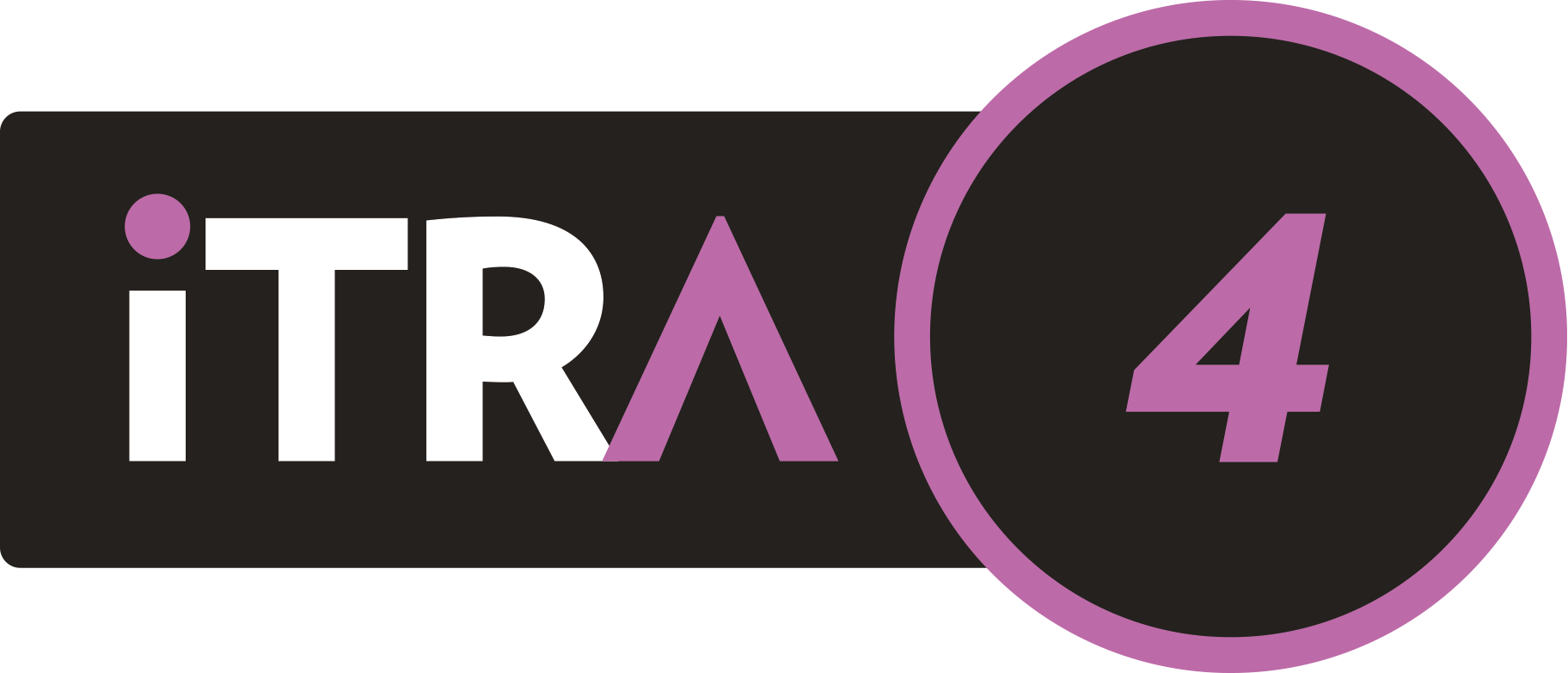 A UTMB Index Race, the big daddy of our event beckons experienced ultra runners. Runners must complete two loops of 50K in 21 hours. Expect over 97% of Jeep and walking trails meandering through coffee plantations. The night section should get your adrenalin pumping and give you goosebumps from the sounds. Headlights are mandatory!

9.5 hours, Net Ascent/Descent: +1856/-1856 m, Start Time: 7:00 a.m
Also a UTMB Index Race, this category is especially designed for experienced marathoners who are ready to take the leap into ultra and trail running. The course is laid out in a single loop across five coffee plantations. Take in endless miles of coffee with majestic trees. Apart from varieties of birds, look out for Malabar Giant Squirrels, Porcupines, Hares, Deer, Peackocks and other small wildlife.
30K
6.5 hours, Net Ascent/Descent: +1200/-1200 m, Start Time: 8:00 a.m
Our entry category is designed to introduce city runners to trail running. We mildly suggest that participants do not worry about recording personal bests on our course and even the seemingly liberal cutoff of six and half hours is likely to test you. Take back lifelong memories; you are unlikely to go back to road running again!
Course Map and Elevation Profile will be published soon!
We will make minor changes to the published course to ensure that the distances match the published race categories of 30, 50 and 100K
Please note that our Start Area is about 3 kms from Mallanduru in a privately owned coffee estate. We will provide sufficient marking from Mallanduru before the race to help you find the Start Area. You can organise your accommodation near Mallanduru.